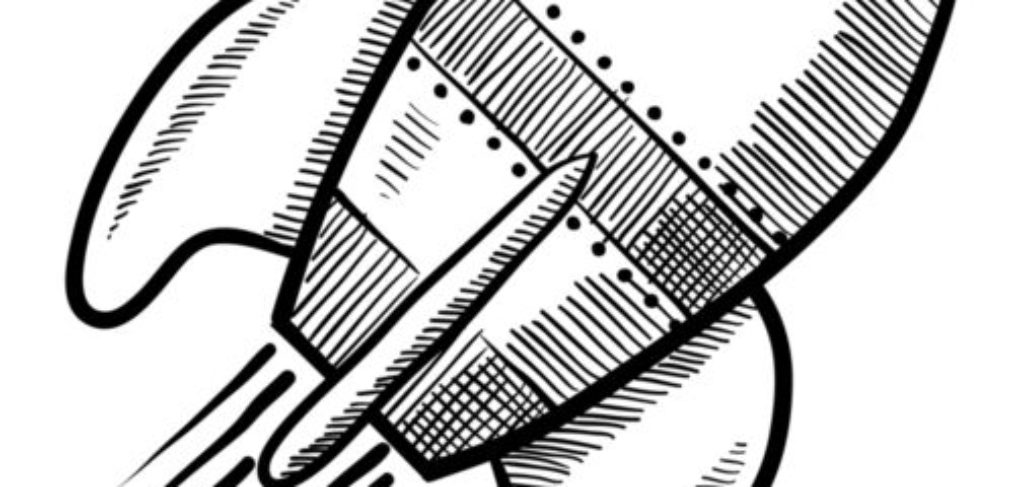 We help our clients create strong marketing elevator pitches. But, paring down marketing services into a 30 second elevator speech is not necessarily the best — or at least not the easiest — idea. Oh, don't get us wrong — we have a number of elevator phrases our market understands like:
"Creative marketing for high-tech business."
"You know tech, we know tech marketing"
"We turn 'geek' into 'human-speak.' "
And one that usually drives it home:
"What we do is not rocket science, but no rocket scientist can do it."
But we are three key things as professional marketers. We are strategic, creative and comprehensive.
So, in the edict of the elevator pitch, we can clearly define strategic and creative marketing in a sentence or three.
Strategic marketing: Understand the nature of your product or service. Define who it serves and how the features of that product or service offer customers great gains or solve great pains. Identify, narrow and target those customers and get in front of those customers using memorable messages that appeal to them.

Creative marketing: Understanding the strategy above, add the magic of the right emotional appeal — via humor, passion, whimsy, love, anger and more — in a powerful, moving and memorable way across multiple channels.
So strategic and creative — easily understood.
It that "comprehensive" word that gets us into trouble! Because it's the one that begets the question "But really, what do you do?" To which we can really only answer "it depends."
It probably what gets you in trouble as an entrepreneur too when it comes to your marketing. It can be overwhelming to see all the things you COULD be doing! It's much harder to determine what you SHOULD be doing.
So, over the next weeks, we're launching "Spark Something, Seriously." In this series we will be addressing the "comprehensive" pieces of our marketing so you better understand the vast options available to your company, and what to ask for from any marketing firm you choose to hire.
The articles will address:
Your brand is your identity to the world and, more than just a name and logo, has to answer in words and imagery:
Who you are?

What is your product or service?

Who do you serve?

What do they like, what do you like and where do those likes dovetail — that's the brand sweet spot

.
Look, if we hear "content is king" one more time, we may scream too. But, in a world where we receive over 6,500 marketing messages a day, you must be a part of filling that pipeline with content. Your content tells:
What you're about

What you believe

How you help your customers lives

Your acts of service and education to your market — a necessity in the new millennium

And lastly, your product's features
Offline Marketing Channels
Offline channels are the stalwarts of effective marketing. They cover any message not received solely via a computer or mobile device (yes, there is some crossover) like:
Press Relations
Public Relations
Speakers, influencers and boards

Corporate social responsibility
Promotions
Advertising via non-digital means

Cool stuff and giveaways!
Tradeshows and events
Pre-show

Onsite

Post-show

Paid sponsorships

Booth draws

Speaking
Guerrilla
Outrageous, unexpected, stealth or often sneaky!

News-generating

Viral-generating
Digital Marketing Channels
These are the methods of marketing you create and deliver to your customer via computer or mobile device and include:
Influencer relations (bloggers, Instagrammers, Verified Twitter accounts)

Social media engagement with customers

Email marketing campaigns

SEO & digital advertising

Podcasting

Video content
These digital channels often feature messaging and creative elements that arise as you create your offline strategy. It's important not to put the digital cart before the offline horse!
**********************************
Someone asked us if this blog series will replace "No F**ks left Fridays!"
Naaaah.
After all, we're all about leaving it all on the floor, being outrageous and using sparky little ideas to have out of this world impact. So, forgive us this serious series. But we hope it helps you Spark Something. Seriously.
Till our next installment, happy marketing.