Strategic and creative marketing for technology-driven businesses

Learn More

It's not rocket science, but rocket scientists can't do it.

Angela Kendall, Mission Commander

Learn More

We Speak Geek!
Translating complex tech to effective marketing.
Want stratospheric returns on your high-tech company's marketing efforts?
Call us to discuss your high-tech marketing company's needs: +1-407-760-7360.
We'll sit down with you over a cup of rocket fuel and discuss your marketing messaging, strategic plan and the tactics you're using to drive your ROI.
Spark Rocket Marketing offers marketing communications services to technology companies — especially high-tech companies going from lab to commercial availability. Think sensors, nanotechnology, manufacturing, RFID/wireless, cleantech and more.
If it starts in a lab, our superpower is translating complex technologies to understandable marketing messaging and tactics. We improve our clients' ROI by creating engagement opportunities and building desire for their products and services, while distinguishing those products or services in the marketplace.
ROCKET FUEL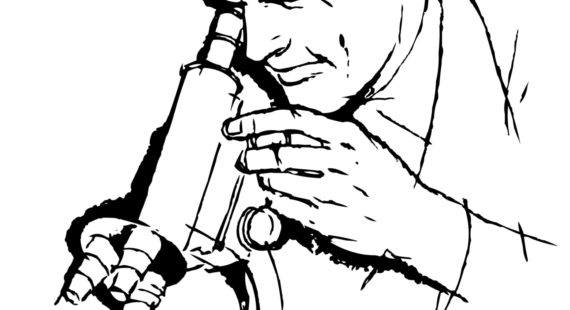 Your high tech marketing isn't supposed to be geeky. "But of course it is," you cry. "If you don't tell […]
Read More

›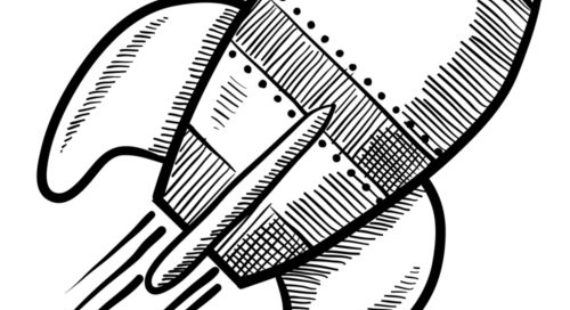 We help our clients create strong marketing elevator pitches. But, paring down marketing services into a 30 second elevator speech […]
Read More

›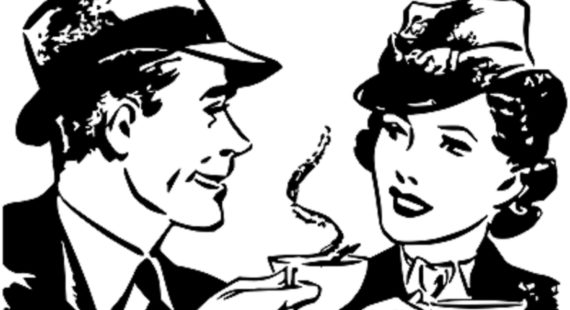 "How do you like my new logo, is it good?" A friend to our firm "re-branding" his consulting firm asked […]
Read More

›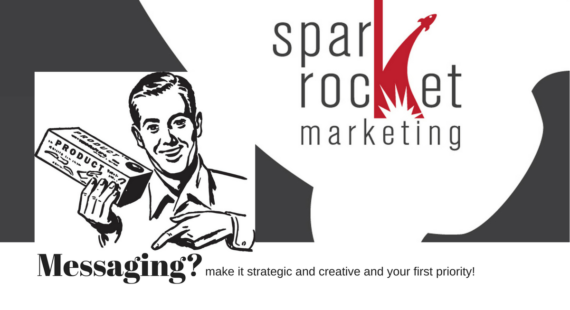 So when we venture out to share the messaging about what we do with the B2B and tech communities we […]
Read More

›